NYC: Bungalow 8 is back for one night: Gucci Hosts Pop-Up of Iconic New York Nightclub Ahead of The Met Gala.
Bungalow 8 is back – for one night only.
Gucci will host a Bungalow pop-up in New York City on April 29, just two nights before the Met Gala.
The official invite reads: "Amy Sacco & Gucci invite you to Bungalow Gucci." Idris Elba will DJ the late-night event.
Amy Sacco opened the original Bungalow 8 in Chelsea in 2001. The small venue located at 515 W. 27th St. became the hottest nightclub in the early and mid 2000s, attracting nightly A-Listers, such as: George Clooney, Nicole Kidman, Sean Penn, Paris Hilton, Nicole Richie, Colin Farrell, Naomi Campbell and every other supermodel, Demi Moore, Ashton Kutcher, Matthew McConaughey, Sandra Bullock, Tom Cruise, Katie Holmes, Justin Timberlake, John Mayer, Sean "Diddy" Combs and Heidi Klum.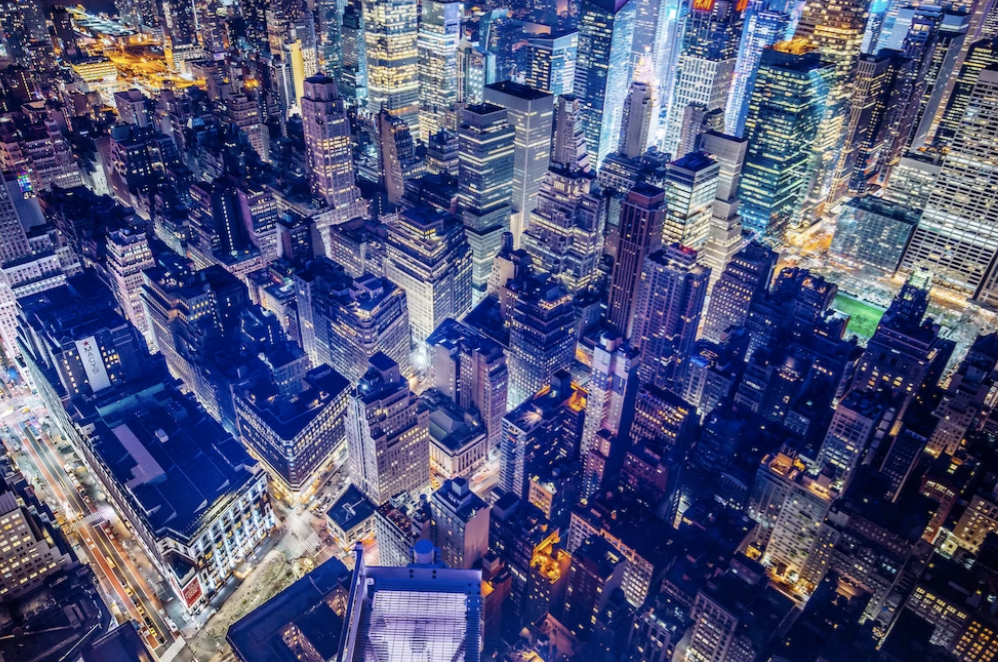 Even former President Bill Clinton hosted a fundraiser for his presidential library at the club in 2003.
The venue closed in 2009. 
VIP guests were given keys to gain entrance along with the invite.
Although tiny in size, compared to the city's other large dance clubs, Bungalow 8 was the Studio 54 of its time. Since closing, Sacco has hosted pop-ups during the Venice Film Festival, Sundance Film Festival and the Cannes Film Festival.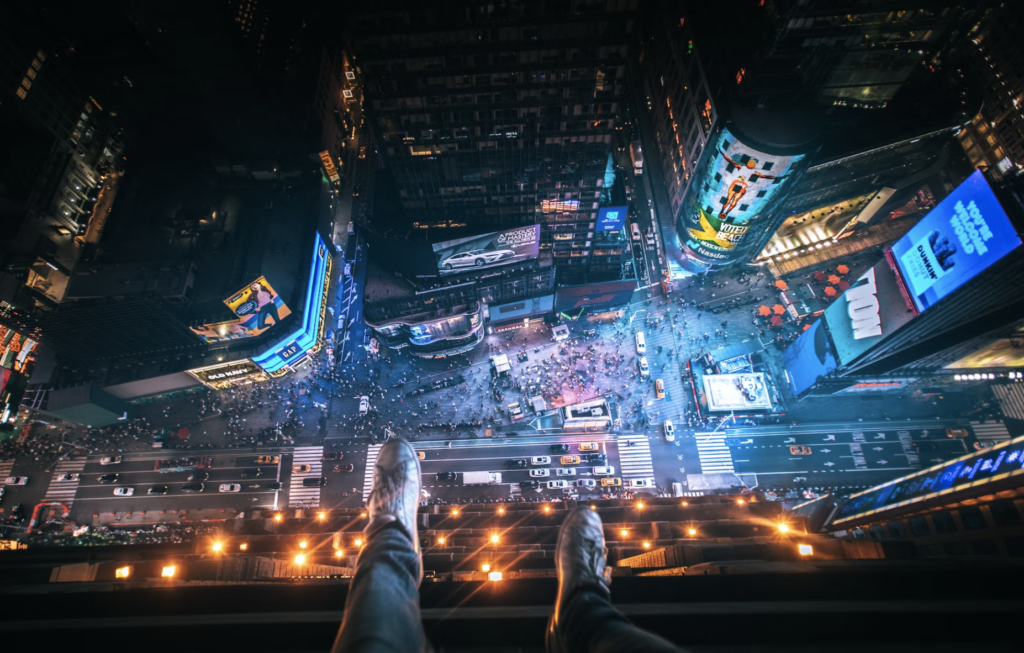 The Gucci party is taking place several blocks south of the club's original location.
The Met Gala is on May 1 at the Metropolitan Museum of Art with co-chairs Michaela Coel, Penélope Cruz, Roger Federer, Dua Lipa and Anna Wintour.
The theme is "Karl Lagerfeld: A Line of Beauty."